The Press - December 23, 1961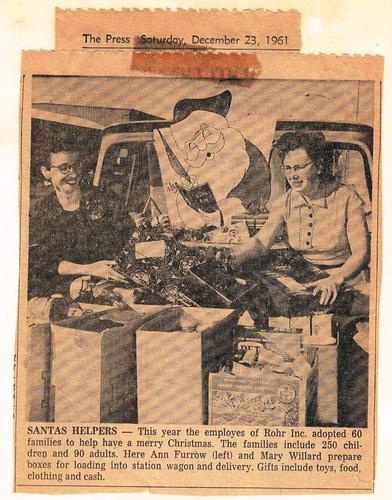 The Press - Saturday, December 23, 1961.
Courtesy of Sam Sepulveda.



The Rohr Memories website is owned by Sue Poole.
Opinions expressed on these pages are not necessarily those of the site owner.
All content is @2006-2020 Sue Poole unless otherwise credited or a vintage reprint.