Riverside Enterprise - March 10, 1960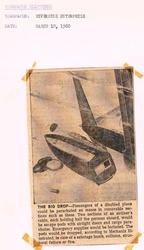 Riverside Enterprise and Press - March 9, 1960.
Courtesy of Sam Sepulveda, 7/25/2013.



The Rohr Memories website is owned by Sue Poole.
Opinions expressed on these pages are not necessarily those of the site owner.
All content is @2006-2020 Sue Poole unless otherwise credited or a vintage reprint.
Last update: 07-13-2020